Al-Sayer Group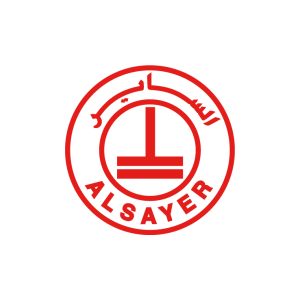 About Al-Sayer Group
Company Industry: Retail/Wholesale
Company Location: Kuwait
The Al-Sayer Group is one of the major trading companies in Kuwait. We maintain a high reputation both in Kuwait and overseas.
The Al-Sayer reputation as a leading business has been built up since 1954 when the company was first established to engage in general trading and car imports. Since then the company has been expanding and diversifying. The Group now has a wide range of exciting activities and companies.

Values of honesty and trust, and personal integrity are at the heart of all our business dealings. We will achieve continuous growth by providing only quality products/service by being acknowledged as the best in the business by Customers, Principals, Employees, Community and Shareholders.
Vacancies at Al-Sayer Group
Find the latest vacancies advertised in 2019 by Al-Sayer Group.
Why not try a general search for Al-Sayer Group on Kuwait Times Newspaper for other possible opportunities?